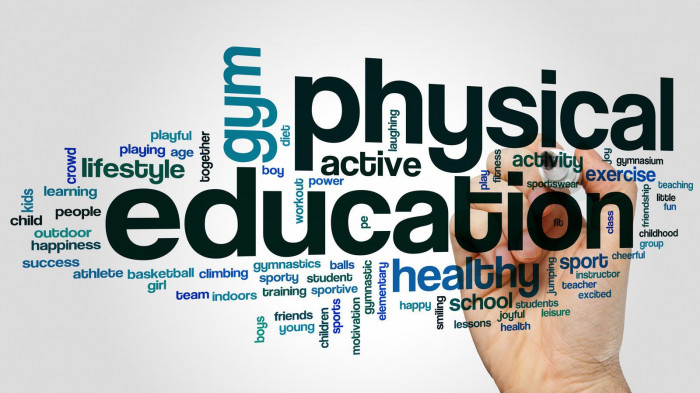 ABOUT PHYSICAL EDUCATION DEPARTMENT
Visakha Government Degree and PG College, Visakhapatnam believes that 'Healthy mind in a healthy body". It aims at providing value based, healthy lifestyle through stimulating regular physical activity which transforms them as Visionary Women charged with new ideas
The Institution has a campus area of 0.443Acres ground for playing. It has excellent infrastructure and facilities for sports and games for overall physical development of potential athletes.
College has both indoor and outdoor sports facilities.
With the aim to encourage Physical activities Sports hour is made compulsory for all UG and PG students through the master timetable..
Spacious and well-equipped outdoor play area in the campus ensures effective training for players. It is utilized for playing Kho-Kho, Volleyball, Kabaddi, Ball Badminton, Tennikoit and Throwball.
The area of the playground is useful for conducting various intra & inter-college sports events and annual sports meet. Special facilities such as separate room for Table Tennis, Carom and Chess, first aid requirements, and equipment room are available.
Qualified trainers offer coaching for Table Tennis, Kabaddi, Volleyball and Ball Badminton to prepare the players for District, State and National level sports competitions.
There department provides plenty of opportunities for students to develop their skills and nurture their professional talents