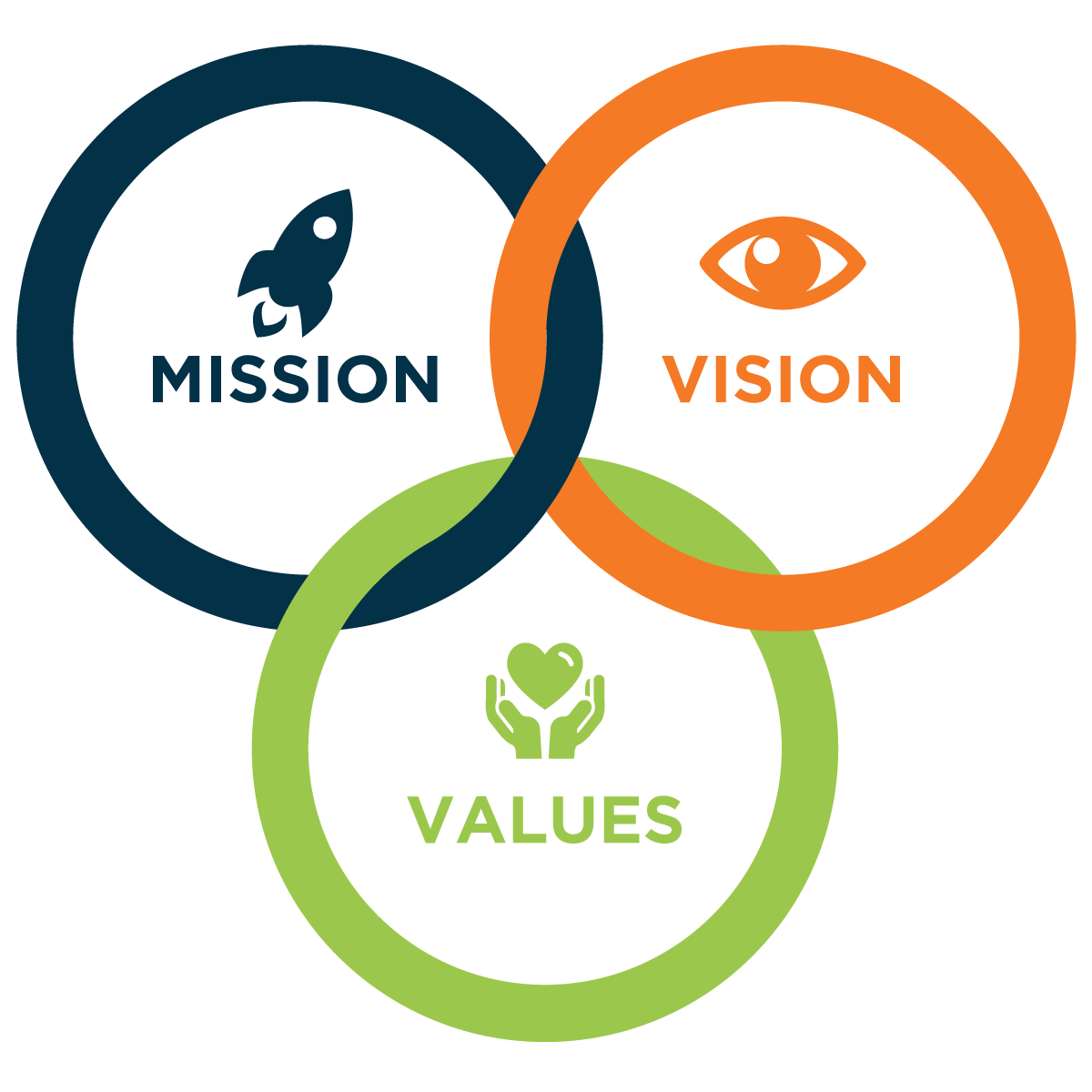 Vision
Empower Women to attain Excellence through technically advanced, intellectually stimulating & value based education with Global Competencies that enable them to contribute substantially towards Nation development.
Mission
The Institution Mission is to
Inculcate Humanity, Spirit of service, Social responsibility through Add-on courses and Certificate courses.
Develop skill oriented and technical competencies for the capacity building of students.
Create awareness about the latest innovations in the field of technology by introducing new market oriented courses.
Promote academic exchange and academia-industry interface.
Constantly strive towards modernization through automation and excellence in infrastructure facilities.
Contribute New Perspectives to the World of Knowledge by providing access to Digital Information and e-resources.
Promote the holistic development of the students through promotion of participation in curricular, co-curricular activities and extra- curricular activities.
Generate Women Entrepreneurs charged with new ideas and capacity to contribute towards Nation development.
Core Values
1. Pursuit of Excellence
2. Quality Consciousness
3. Inclusiveness
4. Social Responsibility & Service
5. Environmental Stewardship
6. Global Competencies