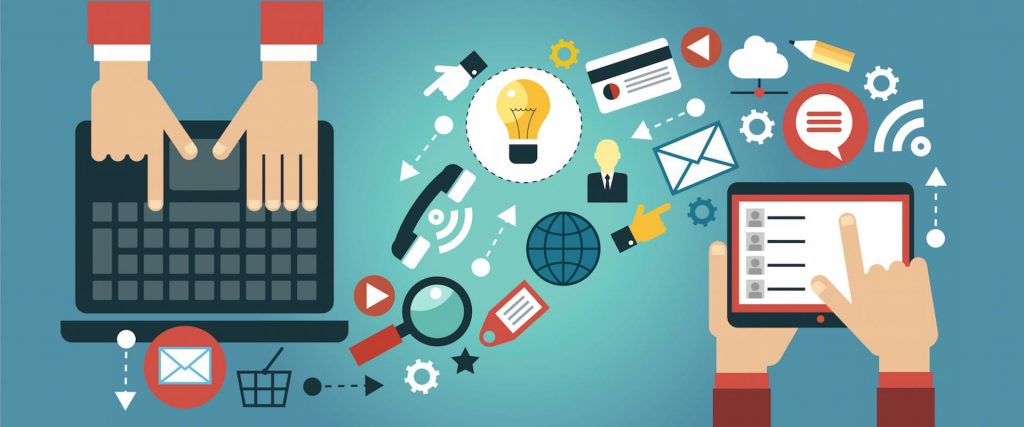 About Commerce Department
Department of Commerce started functioning from the year 1975. Initially it offered only general UG program in commerce in Telugu medium and expanded to offer commerce UG program in computer applications also from the academic year 2020. From the academic year 2021-22 UG programs are offered only in English medium.
The department started offering PG program in commerce (M.Com) from the year 2020 with specialisation in accounting and taxation.
The department currently has four regular faculty recruited through APPSC and one guest faculty appointed on merit basis, offering their services to the department.
The faculty members keep updating themselves with the emerging changes in Commerce and management stream and changing requirements of academic environment through attending facility development programmes, refresher courses, workshops both online and offline. The faculty are trained to use online tools for teaching and assessment.
A certificate course in computerized accounting is being taken up for commerce students to acquaint them with accounting software.
The following Life skill & Skill Development Courses are offered to students.
Entrepreneurship
Indian Science and Culture
Insurance Promotion
Agriculture Marketing
Advertising
Online Business
Personality Development
An Undergraduate Degree in Commerce equips the students with knowledge and skills required to work in Finance, Banking, Insurance and Marketing Sectors.