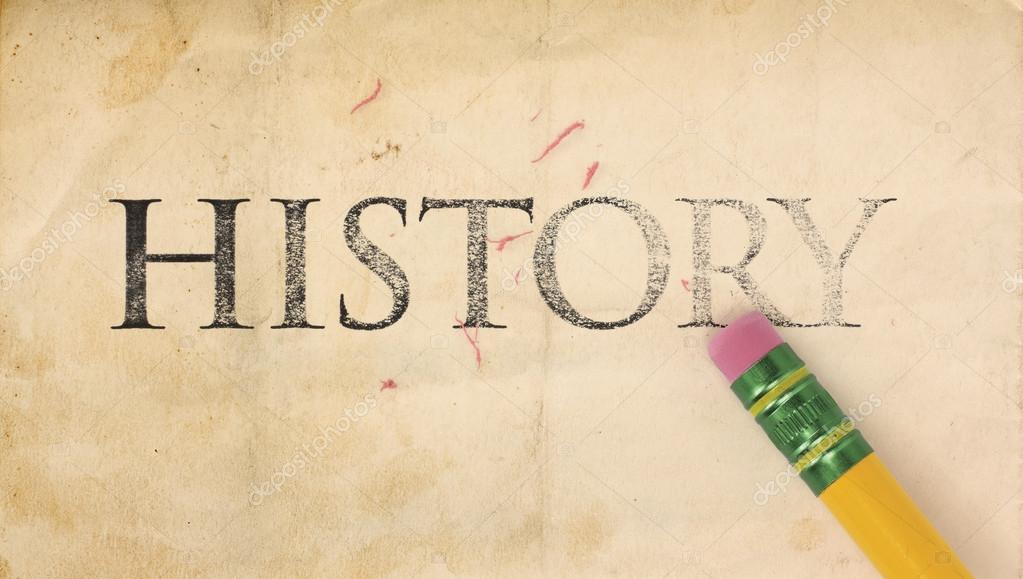 About History Department
Established in 1975, the Department of History was one of the founding departments of the college. The Department has played a pioneering role in throwing light on World History, Indian History and Regional History. As studying history is much more than memorizing dates, names, battles and treaties, the faculty strives to impart the knowledge of the past in an analytical way and to improve the historical perspective of the students.
The department of history take up regular teaching, student seminars, assignments, group discussions, quizzes and debates as teaching practices. UGC-NET, SET, PGCET preparation coaching, remedial coaching, guest lecturers and co-curricular activities are organised to ensure the all round development of students.