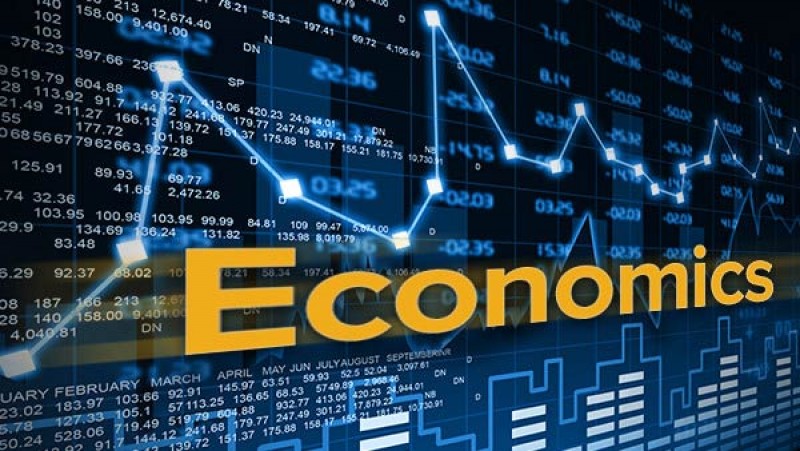 The Department of Economics
Aims to expose students to the theoretical, analytical frameworks and policy within the discipline of Economics. This program enables students to rationalize through analytical frameworks, evaluate empirical evidence and develop a critical approach to understanding interactions between theory and policy. The Economics Major enables students to excel in the area of economic analysis by contributing to debates and economic commentary, decision making in corporate and/or government environment, and contribute towards research. The courses cover a range of courses in Economics viz. Microeconomics, Macroeconomics, Indian Economy, International Economics, Econometrics, etc. These courses are covered at introductory, intermediate and advanced level. At the introductory level, the focus of the course is on qualitative aspects, while at advanced levels the course focuses on quantitative aspects and applications of the model.
The Program specific introductory courses in the Major introduce students to concepts in Microeconomics, Macroeconomics and applied fields of Economics. They focus on familiarizing students with the qualitative aspects of theories and rationalize its application to everyday business activities. Intermediate courses focus on understanding the assumptions and criticisms of the theories. They focus on understanding economic thought, working of international trade systems, financial system, etc. The advanced courses in economics focus on applying mathematical tools to economic Theories.