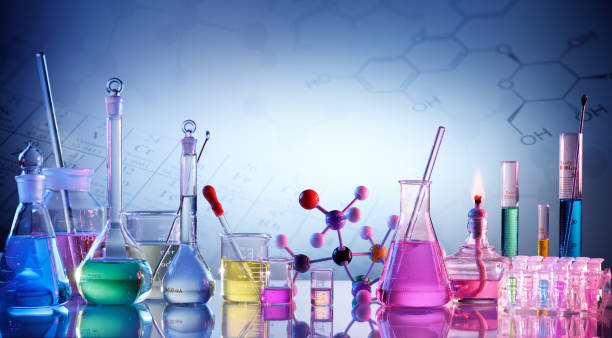 Departement Of Chemistry
The Department of Chemistry Visakha Government Degree College for Women was established in the year 1992 with a motive of developing core competencies in chemistry and transforming the students as empowered and skilled individuals. Currently the department has been efficiently functioning by offering six programs M.P.C, B.Z.C, M.B.C, B.B.C and B.Z.C in a three year B.Sc course.The Department also offers two year M.Sc course where the students follow the prescribed syllabus framed by Andhra University.
The strength of the department is well qualified and experienced faculty and equipped with well established laboratories.The department has introduced a certificate course on Fundamentals of Nanotechnology with an objective to encourage the students towards the current research.
Lab to School is the best practice initiated by the department to motivate the students towards social service through experiential learning and this also improves the presentation skills of the students. Sanitizer preparation and distribution is one significant practice adopted by the department during the pandemic with a motive to inculcate social responsibility among the students.
Student seminars , field trips , quiz programs ,and student projects are regularly organized to make the students more interactive and enhance their academic performance. The department facilitates the students with ICT enabled teaching through the four quadrants ( Text Audio Video and question bank on the content ). e content is maintained on the college LMS portal which can be easily accessed by the students and enhance their knowledge.
The faculty constantly enriches their knowledge and gets exposure to the current advancements by participating in faculty development programs,refresher courses and registering in swayam online courses etc.
Department library is maintained through which students can be issued textbooks and reference books which adds to their learnt concepts in the classroom.